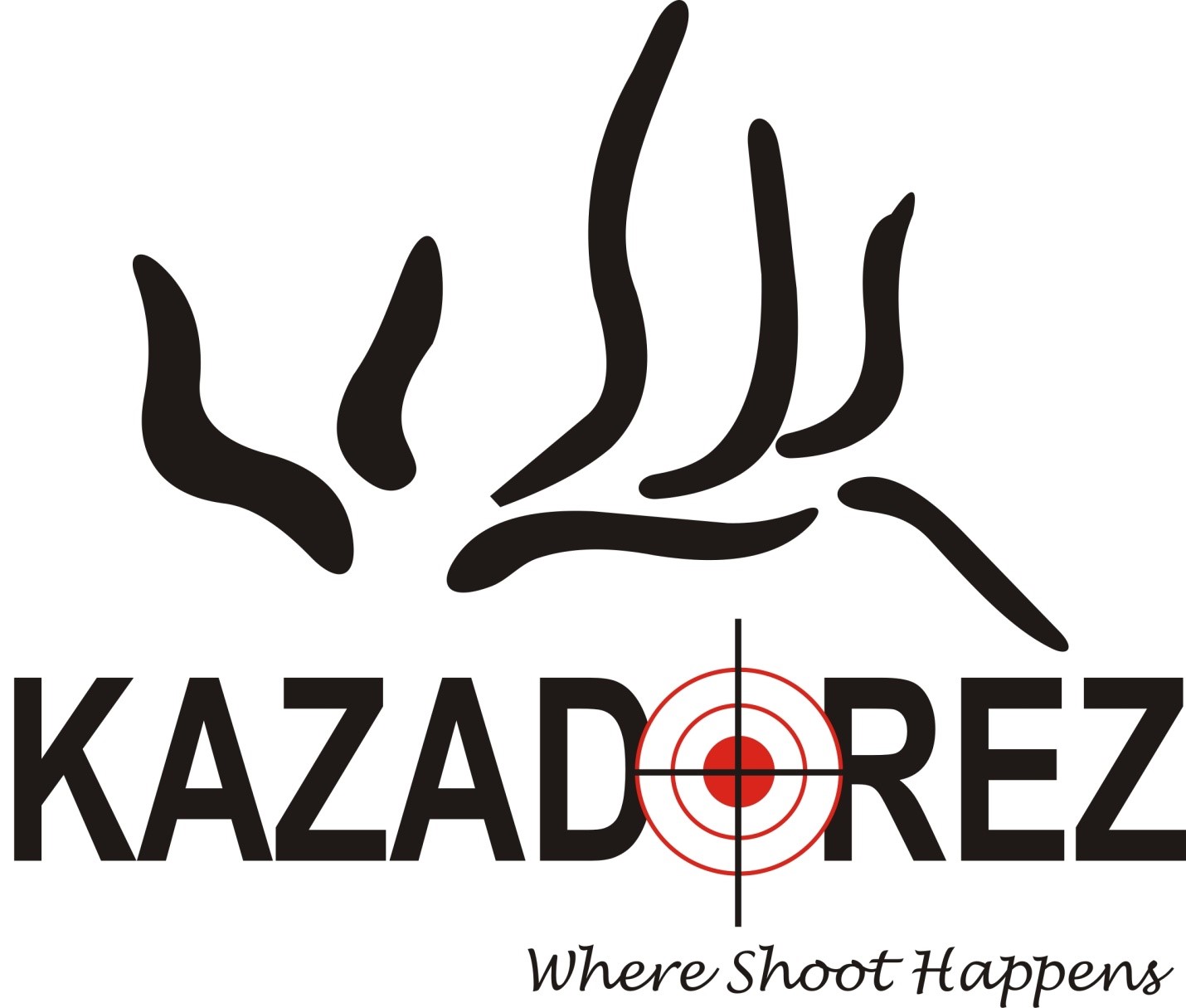 KAZADOREZ, LLC is a private outdoor shooting range located in Chacon, New Mexico, locally owned and operated by Michael J and Melinda Leyba and in compliance with the NM Sports Shooting Range Act. Our shooting range is within Mora County and one of the few shooting ranges located in the northeastern part of New Mexico. Our open space shooting range is surrounded with scenic mountain views and ideal for shooters seeking a natural hunting habitat consisting of several shooting lanes for recreational target shooters, hunters, law enforcement functional training, sport shooting enthusiasts and those seeking a safe place in which to learn the skills of firearms.
We are currently in the developmental stage and have recently upgraded our shooting lanes to accommodate 150 yards. Our user-friendly setup is inclusive to makeshift targets to accommodate long rifle, pistol, tactical, and archery shooting. KAZADOREZ, LLC has a supplemental area available for those seeking to shoot long range distances (200-400) yards.
In addition to the shooting range venue, KAZADOREZ, LLC is pleased to announce the offering of State of New Mexico Concealed Handgun License (C.C.W.) certifications and license renewal classes scheduled throughout the year.
If you would like a tour of the range or would like to visit "Where Shoot Happens", please contact us and we will be happy to schedule an appointment.
KAZADOREZ, LLC is a proud sponsor of the Mora 4-H Shooting Sports Club.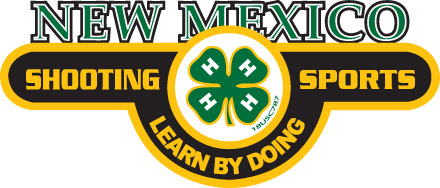 Driving directions: North on NM Hwy 121 / MM 4.5
Hours: By appointment only.
Rates: Currently accepting and greatly appreciate donations.